The House of Innovation is the first coworking office dedicated that unites Innovation, Networking and Development, in one space.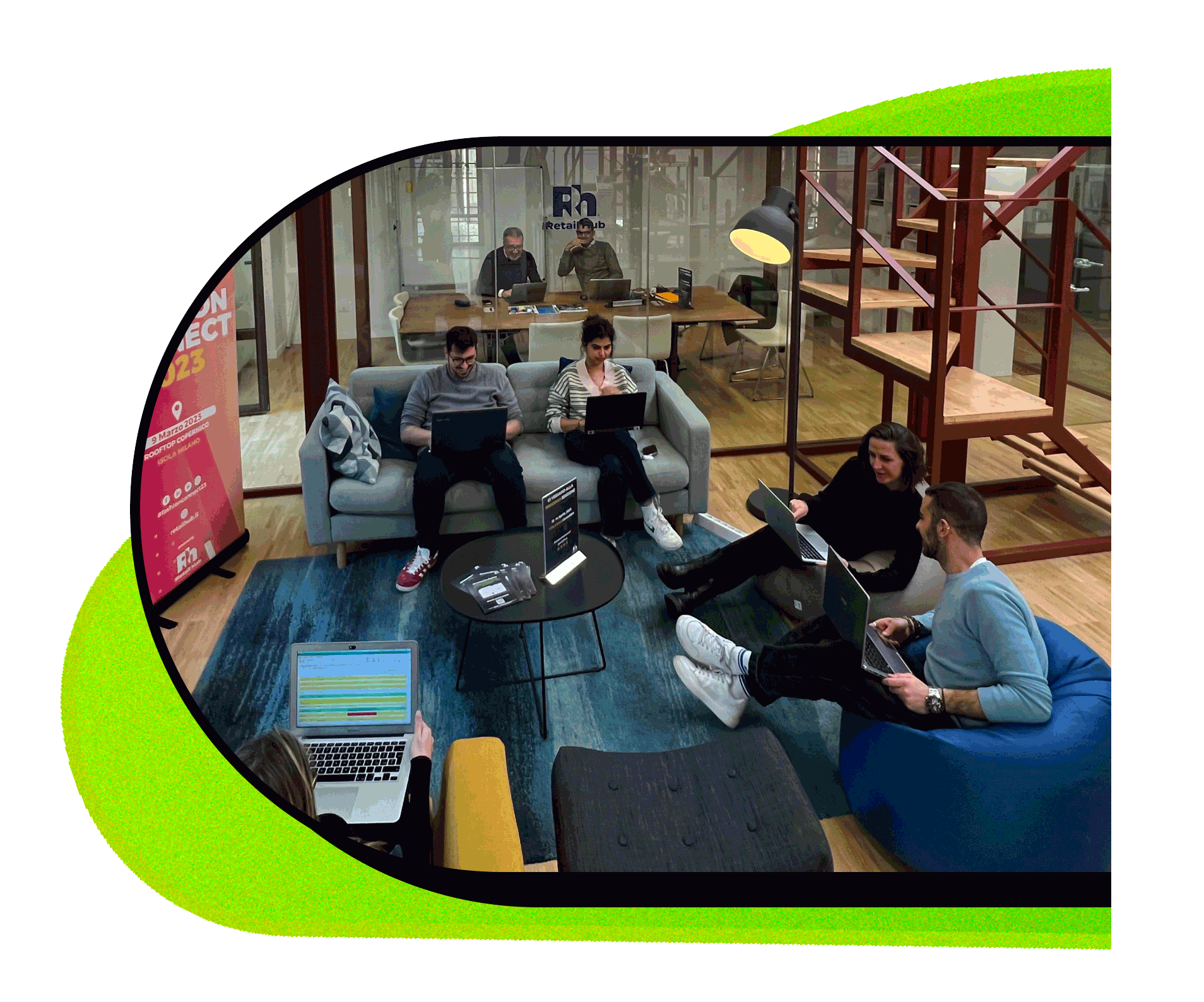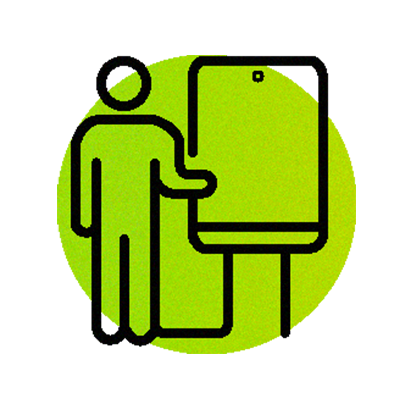 A showroom where innovative technology is presented and tested for the Retail community.
Test your technology in real time with a physical store dedicated to digital native brands and the most disruptive technology.
Retail Hub has created a community of Retailers, Brands, Startups and Scaleups passionate about Retail.
A place where you can talk Retail, omnichannel strategy, Direct to Consumer channels, Trainings and Advisory programs for your team with experts from the sector so that you can stay updated on the newest trends.
An international network with which to collaborate, to help your business grow.
Events and talks about innovation and the evolution of various Retail sectors with Founders, Entrepreneurs and Managers.
We offer to all our Partners a dynamic space to work and collaborate (caffé, biscotti and internet on us).
Training and mentorship activities
Companies that have visited us in 2 years
In our space we breath the


FUTURE
We manage innovation across 26 sectors: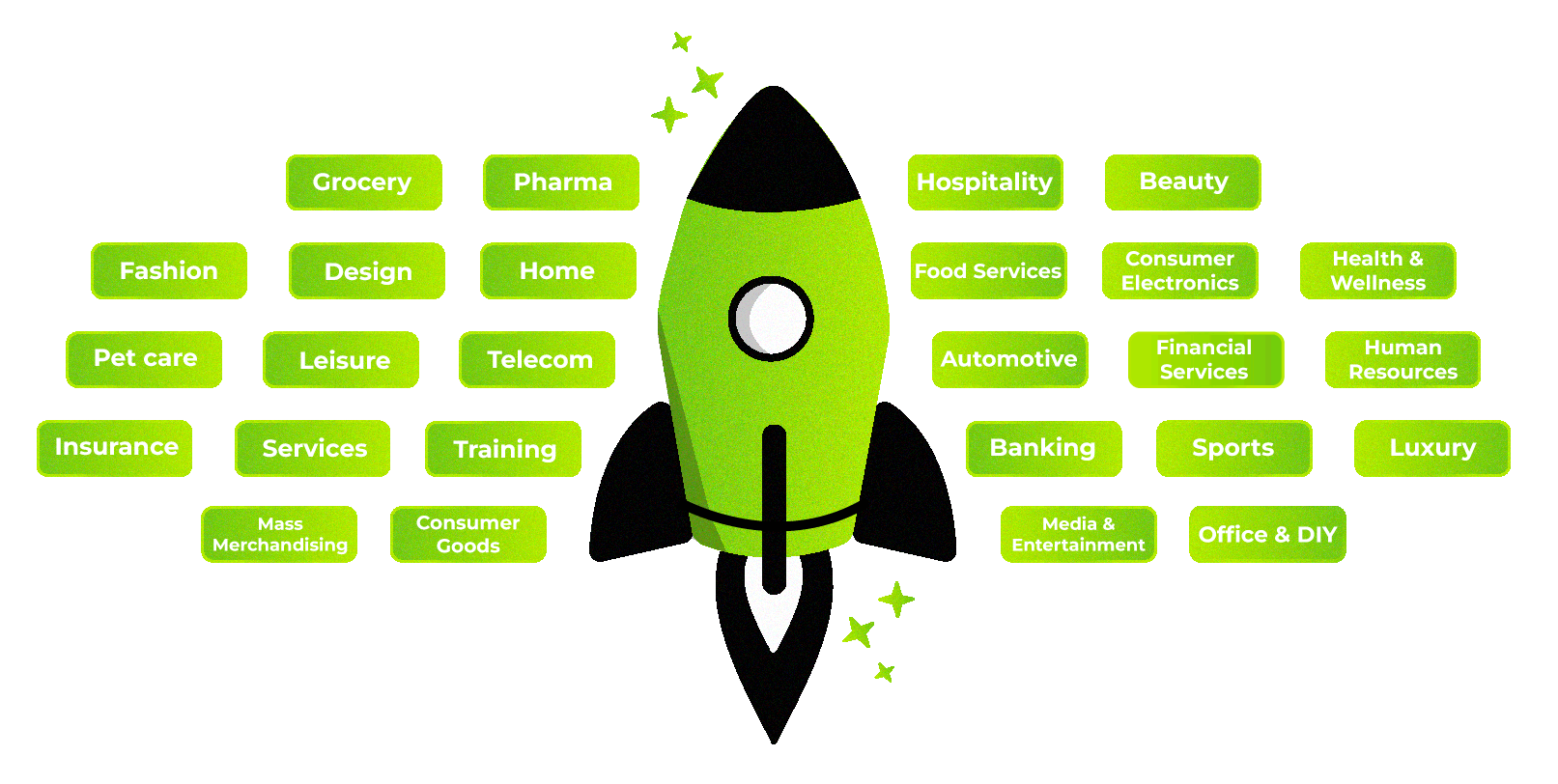 The House of Innovation host 20 innovative technlogies.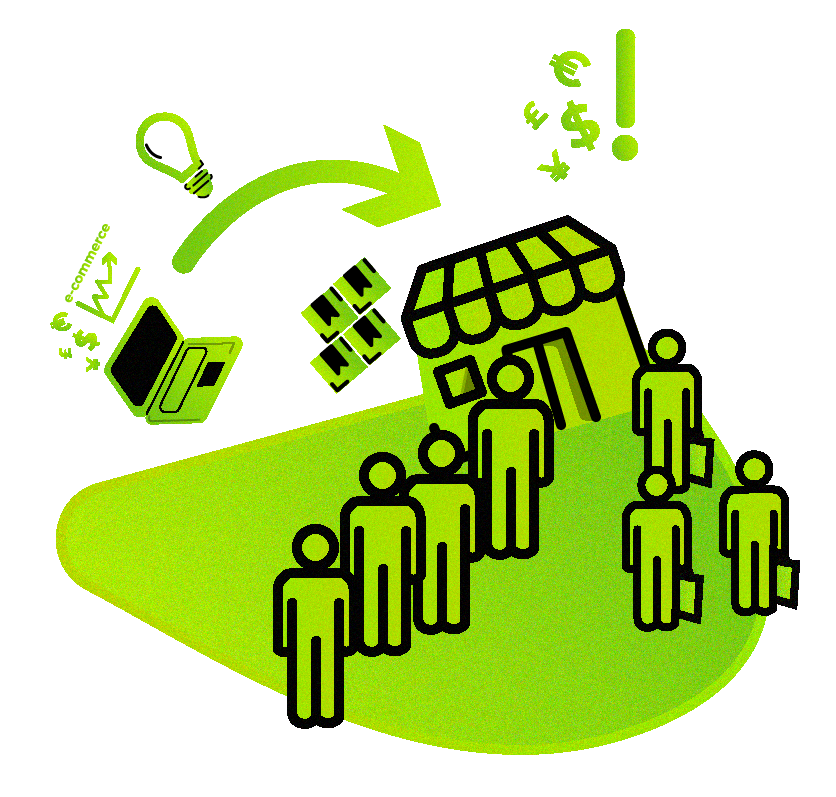 The Popup Store is completely customizable and a training ground for anyone exploring, studying or launching their own product or solution.
The latest News from our Community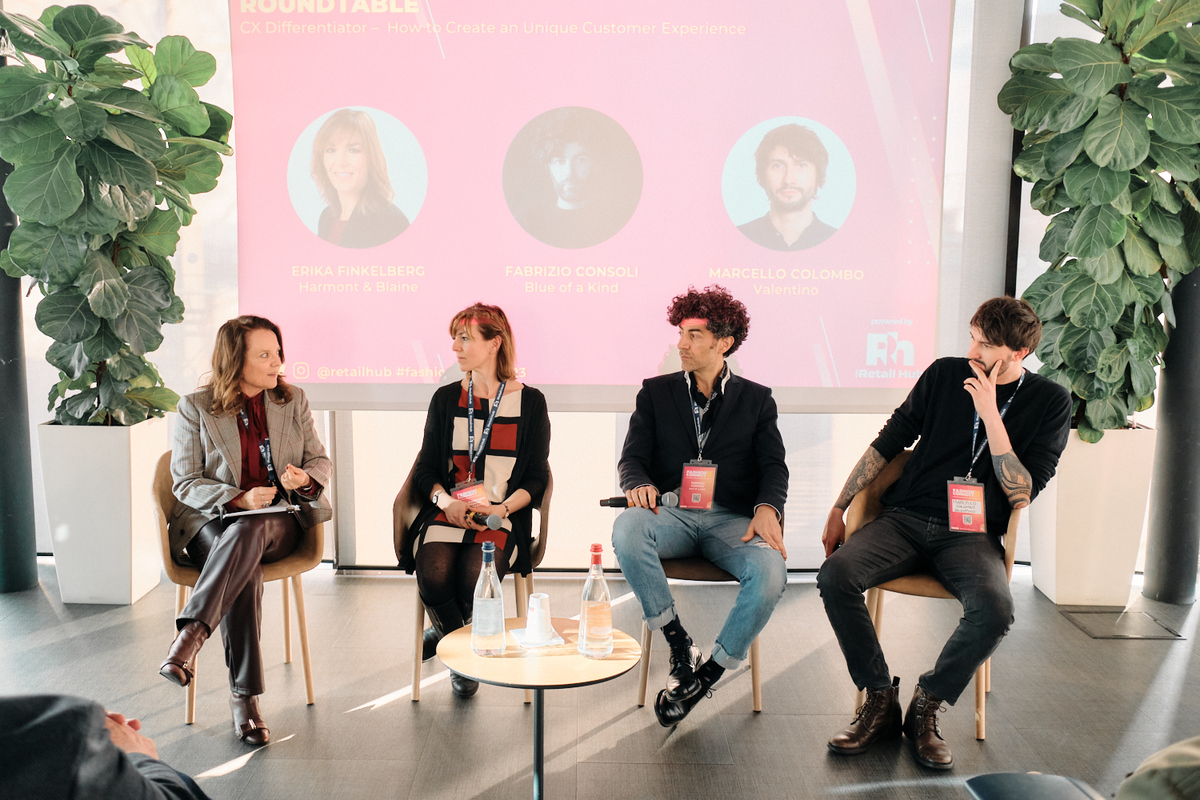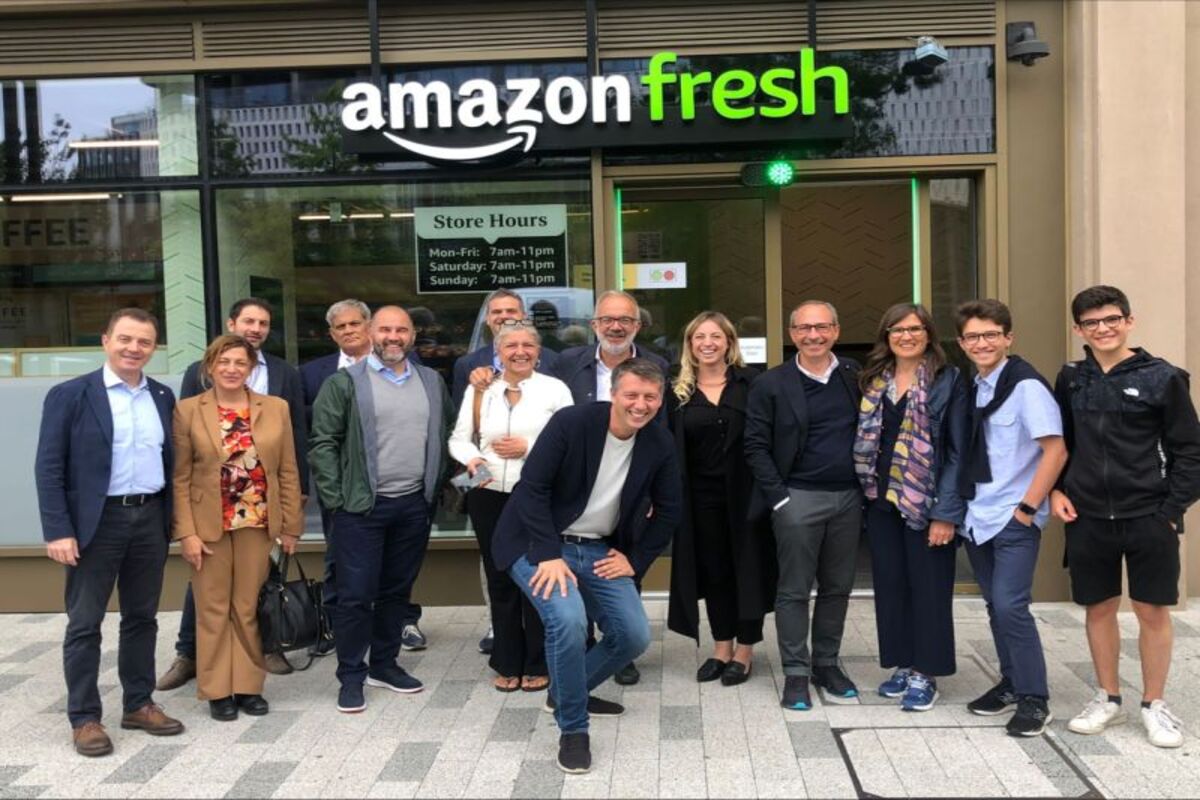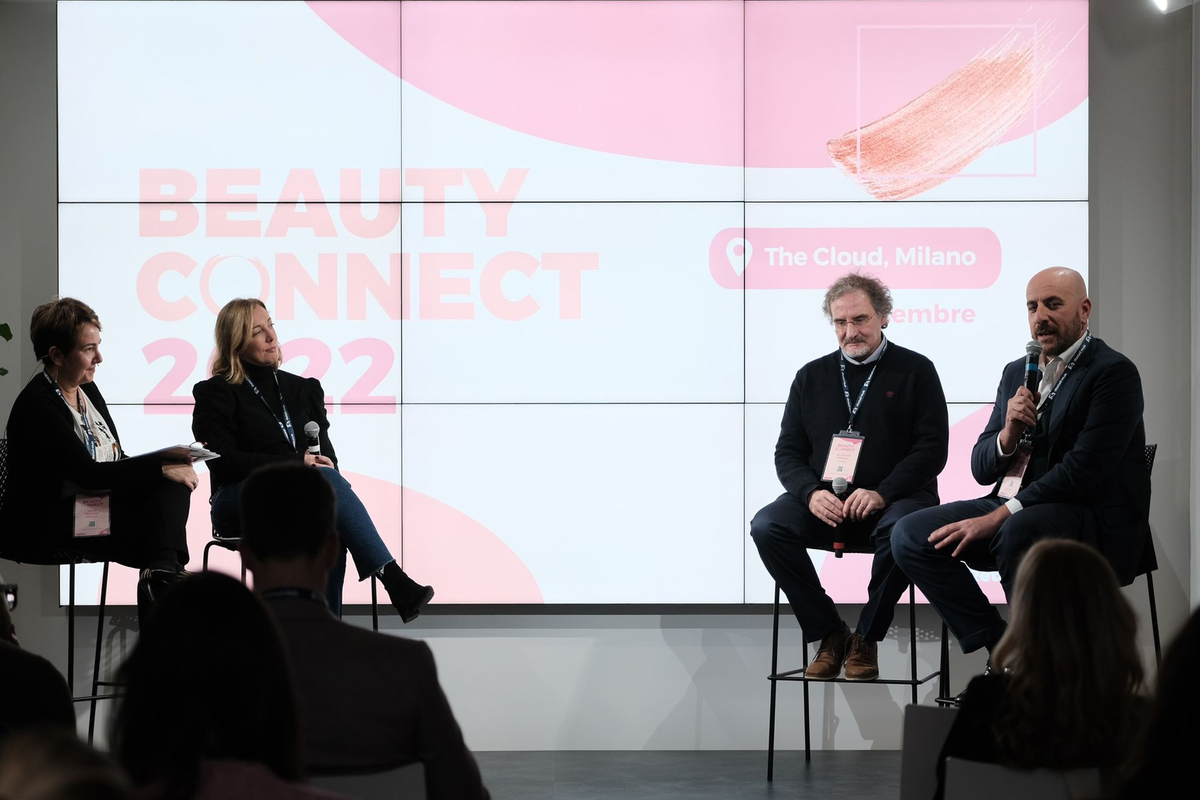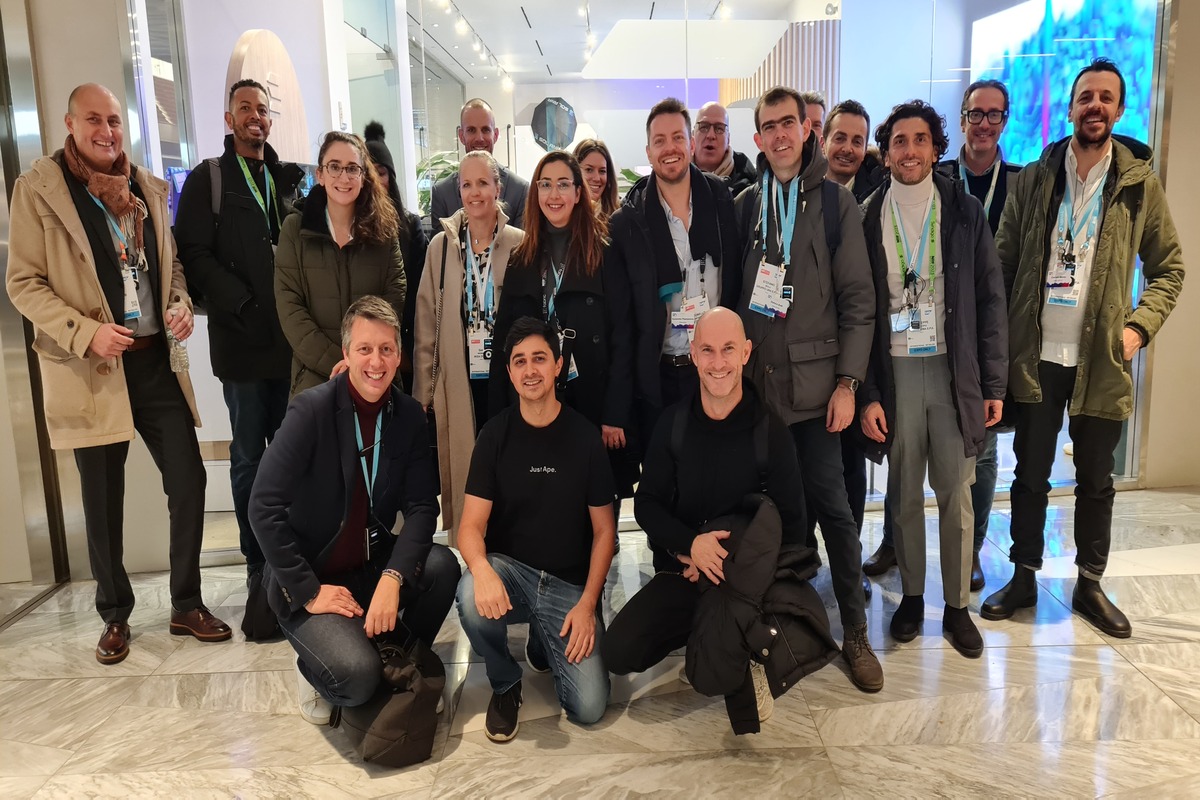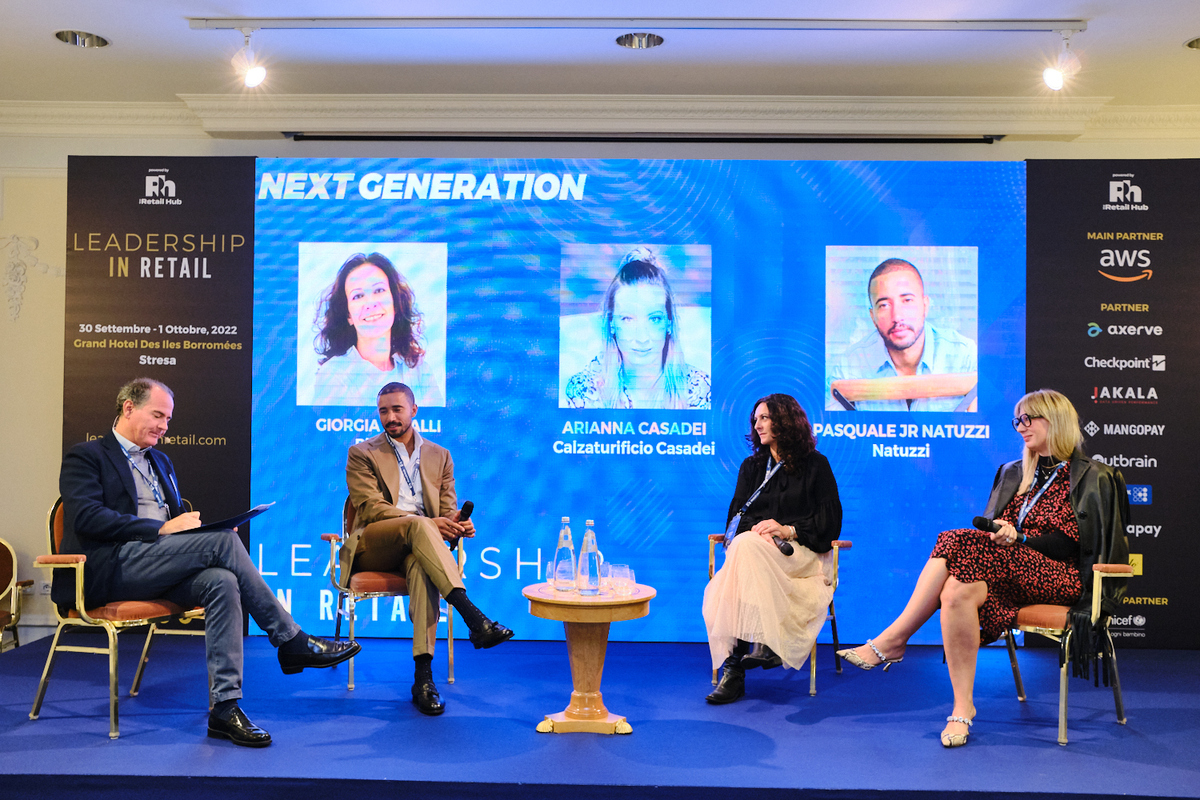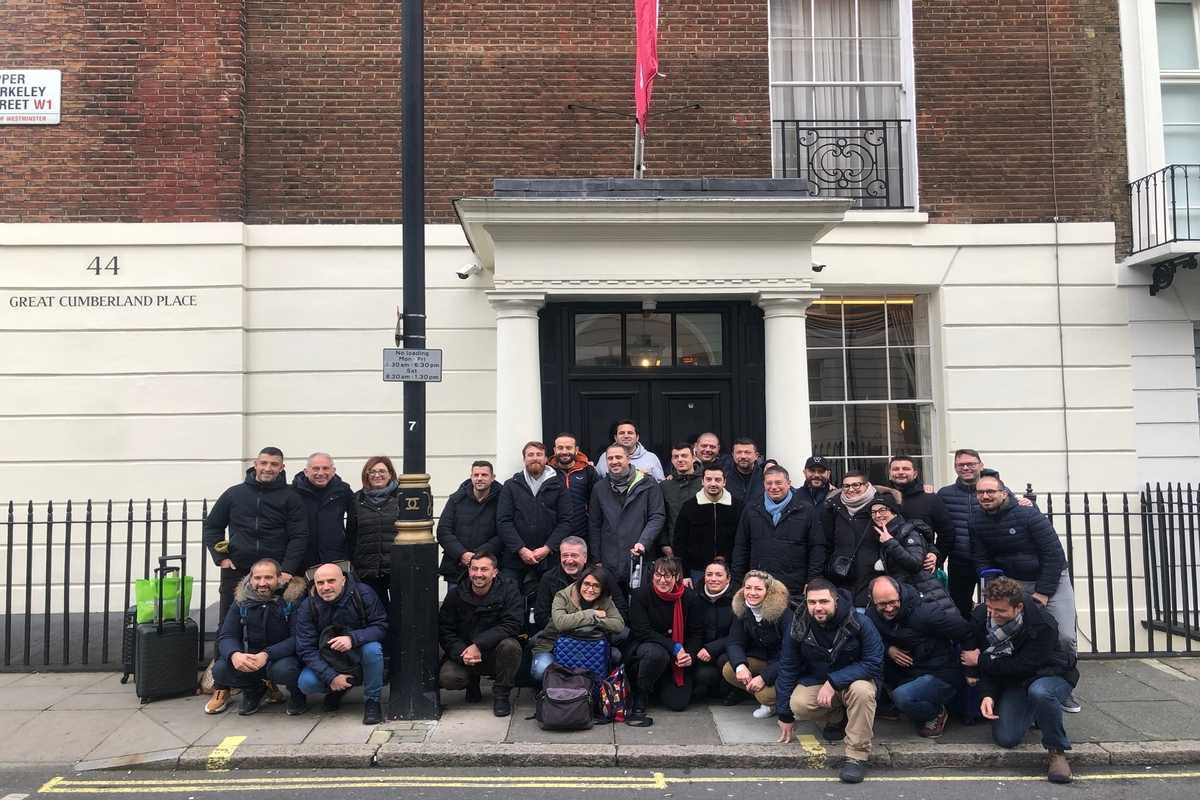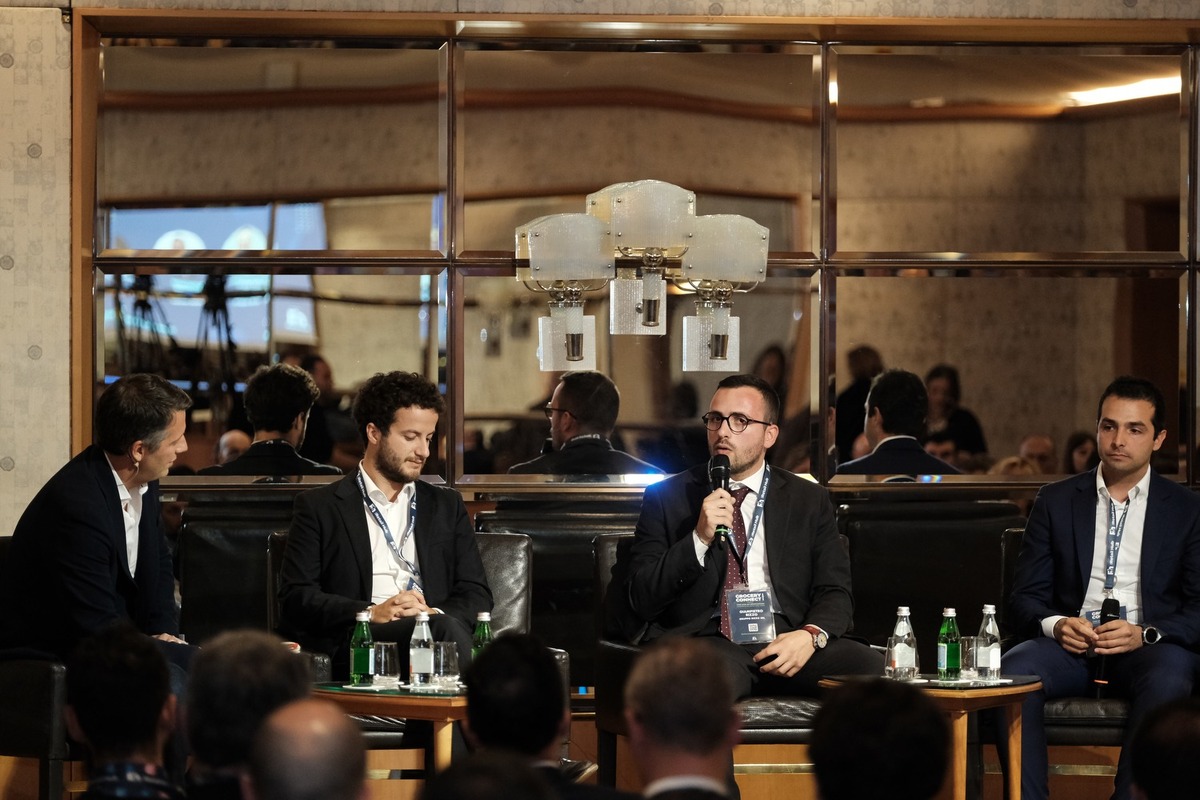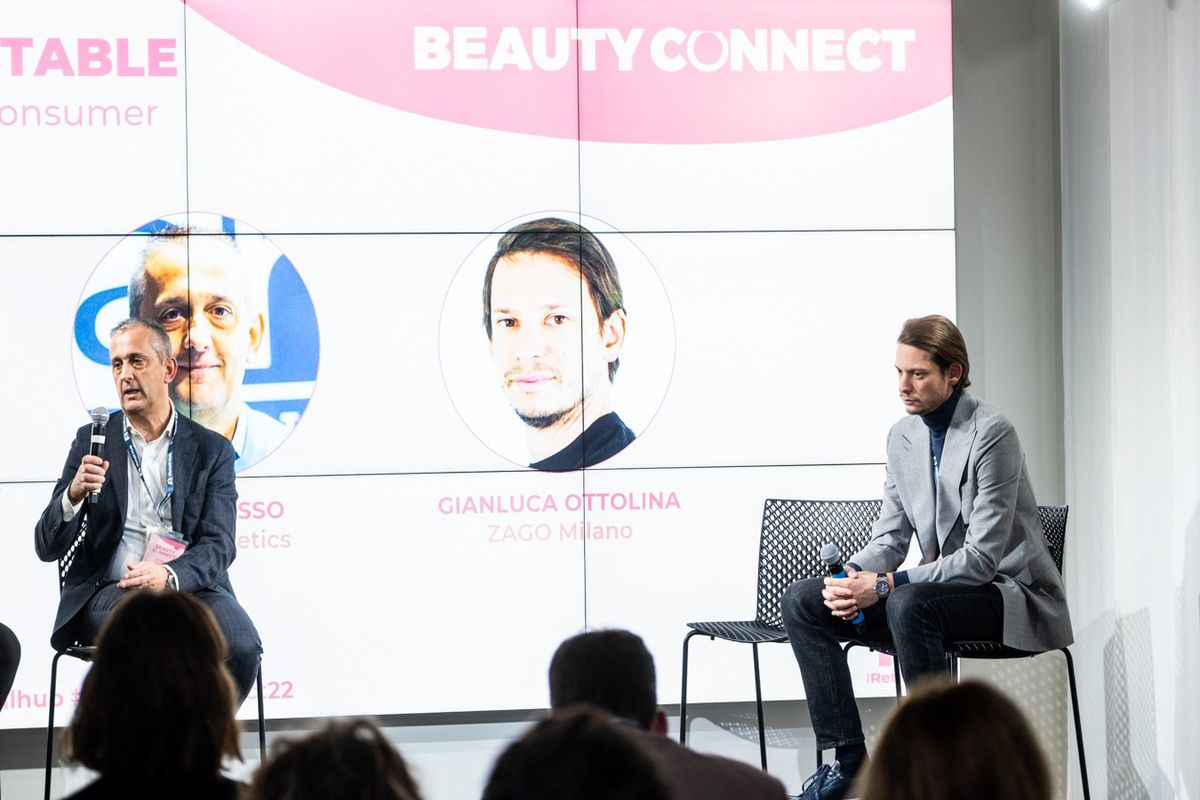 The latest News from our Community
Vuoi ricevere notizie sul retail e l'innovazione direttamente sulla mail?
© 2023 Retail Hub S.r.l.| Sede legale e sede operativa: Via Madonnina 19, 20121 Milano | P.I: 10819380964 | REA: MI – 2559507 | Capitale Sociale : 10.000,00€ i.v | Privacy Policy | Cookie Policy